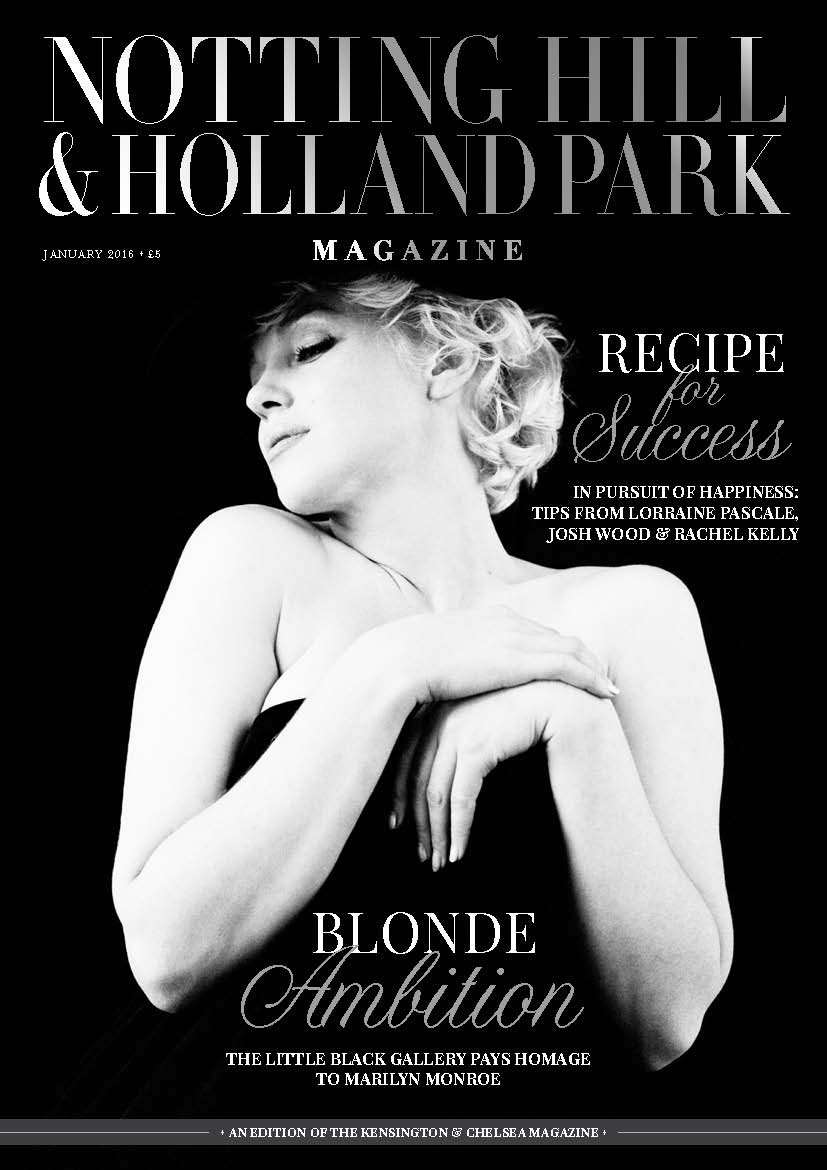 The Little Black Gallery has been a great success so far and has been featured in many publications showcasing the work of Milton H Greene and Douglas Kirkland with the exhibition called Gentlemen Prefer Blondes featuring Marilyn Monroe.
The latest exhibition at the Little Black Gallery stars Marilyn Monroe, and features the work of photographers Milton H. Greene and Douglas Kirkland


America's original sex symbol: Rarely-seen portraits of Marilyn Monroe - including an intimate photograph of her wearing just a bed sheet - to go on show in London





Marilyn Monroe was never short of attention during her brief but prolific career, and the screen siren is back in the spotlight once again with a new exhibition.



The Times has also featured the Exhibition in their paper.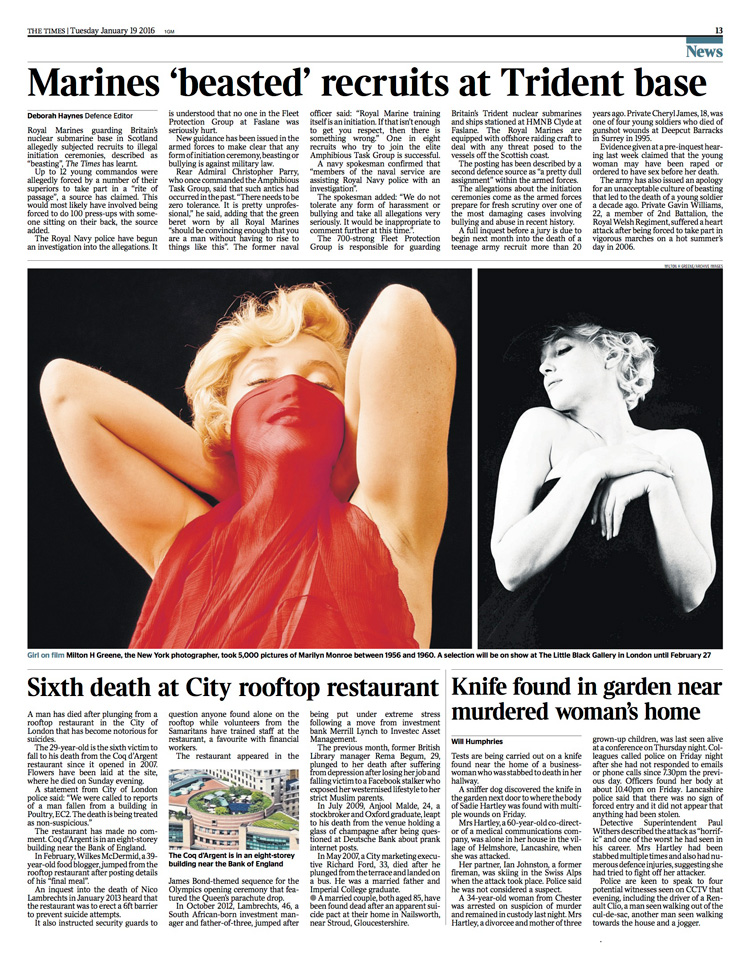 Gentlemen Prefer Blondes featuring Marilyn Monroe is still ongoing until February 27th so make sure to stop by The Little Black Gallery to have a chance to see these rare photographs of Marilyn Monroe by Milton H Greene and Kirk Douglas.

The Little Black Gallery