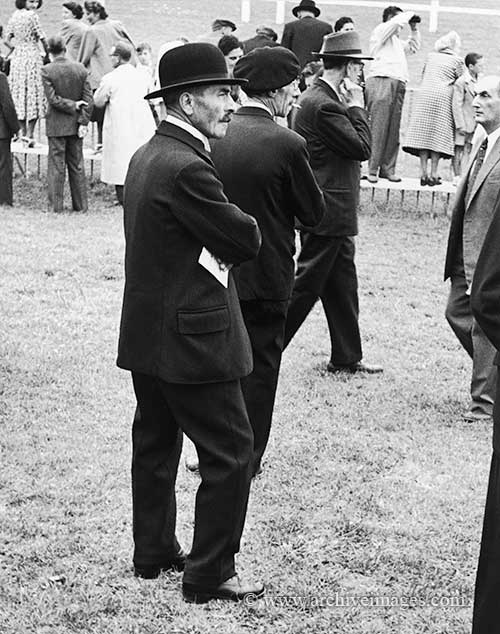 The Archives, LLC has provided images for print in countless editorial magazines and newspapers such as Vanity Fair, Vogue, Allure, GQ, Architectural Digest, People, Time, Life, A&E, Newsweek, Playboy and TV Guide, as well as some of the biggest publishers in the world, including The New York Times, The Los Angeles Times, Random House, Abrams, Schirmer Mosel and Harper Collins.
We also manage the rights of reproduction for all commercial use for advertisements or products. Some of our clients are; Citibank, MasterCard, Volkswagen, Dior, Capitol Records, Trevco, Emi, RCA Records, Pyramid Posters, Artissimo, Marilyn Merlot, Neiman Marcus, Macy's, Sexy Hair, Mac Cosmetics and beyond.
Contact The Archives, LLC directly to inquire about licensing for commercial or editorial reproduction rights or any other enquires.
If you are interested in Commercial Licensing of The Marilyn Monroe images only, please contact our agents, Authentic Brands Group (ABG) at: 100 West 33rd street, New York, NY 10001.
Jim Gibb E: info@authenticbrandsgroup.com 1-212-760-2410 X 2415

or

Katie Jones E: info@authenticbrandsgroup.com 1-212-760-2410 X 2519
If you are interested in commercial licensing of any non-Marilyn Monroe imagery and or editorial rights of our Marilyn Monroe collection, (editorial use can be exhibition, T.V., film, stage, trade shows and reproduction in print or electronic media), please contact The Archives, LLC directly.